Lake Michigan Charters
Have you ever wondered what lies at the bottom of our Great Lake Michigan?
Lake Michigan has some of the best preserved and most interesting shipwrecks in the world!
Join us on our Lake Michigan charters to explore local shipwrecks and take a swim back in time. Whether you are new to diving the Great Lakes or you are a seasoned Great Lakes diver, we would love to have you come explore with us!
We send an experienced staff member on every charter, and Lake Michigan is our preferred location to run Deep and Wreck specialties.
Cost: $150.00 Cash or check
$154.50 Credit Card/Online signup
****Charter out of Kenosha $165.00 cash/check or $169.95 credit card/online signup
See equipment required, marina address, and waiver links below.
Starting from
Availability: Contact us for booking information
Equipment Required for Charter
- Regulator with alternate air source suitable for cold water
- Dive computer
- 7mm wetsuit or drysuit, hood, gloves, and boots
- 2 tanks
- Weights
- Signal Marker Buoy
- Lights
- Reel
- Cutting device

- Wreck Diver Certification (if penetrating wrecks)
- Advanced Open Water Certification (strongly recommended)
- Deep Diver Certification (strongly recommended)
* All charters meet at McKinley Marina at 7:30am unless otherwise noted
Address: E. Lafayette Hill Rd
Milwaukee, WI 53202
Waivers for Charter: Stillwater Diving Waiver Shipwreck Explorers Waiver (document being uploaded in spring)
Waivers must be filled out and either emailed to dive@stillwaterdiving.com, brought with you to the boat, or submitted online.
DON'T FORGET TO BRING YOUR CERTIFICATION CARDS!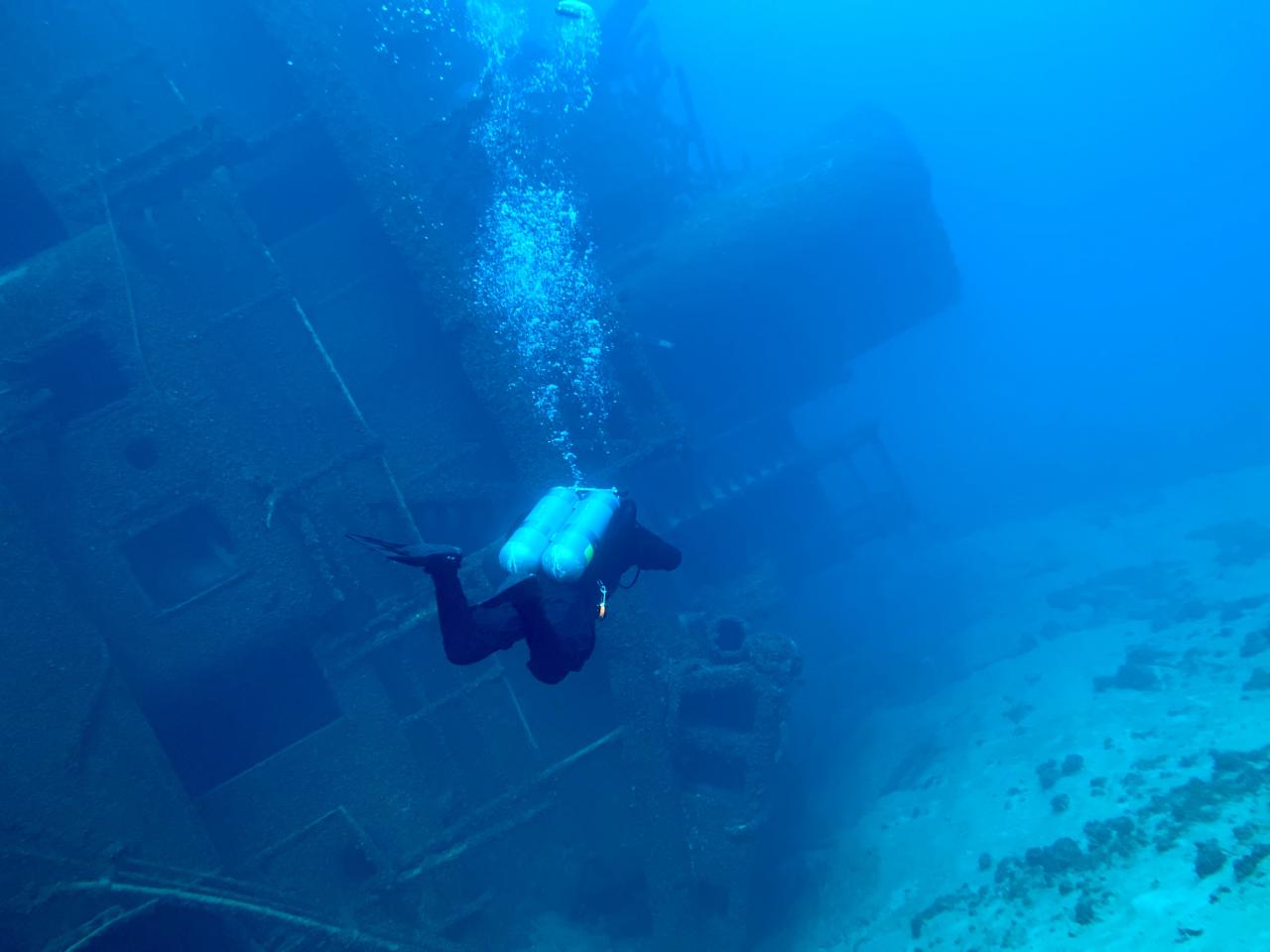 0 reviews for Lake Michigan Charters